Four questions that encourage growth mindset among students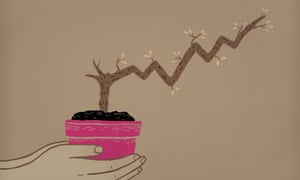 When working with young people, choosing which behaviours to praise can have a profound impact. In one study, children aged one- to three-years-old who were praised for their effort were far more likely to develop a growth mindset five years later (pdf). This is because praising effort provides a template for young children to follow, whereas praising ability doesn't give them any guide on how to behave next time.

Get students to spend a few minutes writing down how doing well at school can help them achieve future goals. Combine this with teaching them that their ability can be improved, and you have a powerful combination.

One popular theory, pioneered by Carol Dweck, professor of #psychology at Stanford University, is the idea of growth mindset. Dweck explains that some students believe ability is malleable and can be improved (a growth mindset), while others think it is set in stone, probably decided at birth (a fixed mindset). Evidence suggests that those with a growth mindset seek out feedback on how to get better, persist with work for longer and cope better with change – all attitudes teachers want to develop in their young charges.
By: Nisha R Category: Articles Tags: education, Neuroscience, Psychology