If your time is worth more than $1 an hour, FreshSchools is worth your time!
The average parent volunteer spends 10 hours per month doing paperwork. At 10 active volunteers, that is 100 hours per month that could be spent growing the community and fundraising.
No credit card required!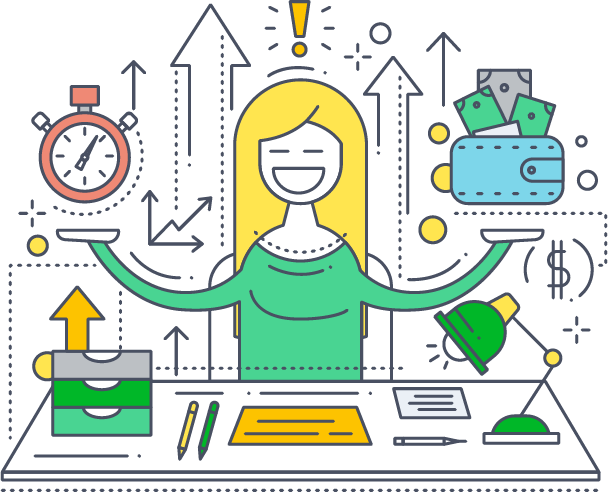 An app that pays for itself!
Stripe charges 2.2% + 30c per credit card transaction (or 2.9% + 30c if not a nonprofit), and 0.80%, capped at $5 for ACH transactions.
Common questions related to sign-up
No. We don't ask for your credit card upfront, so we can't charge you until you decide you want to purchase FreshSchools. When your trial is up, you may decide if you wish to continue our service. If you do wish to continue, we'll ask for your credit card at that time. If you do not wish to continue, just click a single button to cancel, no questions asked.
If you haven't purchased FreshSchools before the trial ends and you need a little more time, just let us know. We're happy to extend your trial.
No. You can have as many people on FreshSchools as you'd like. There's never an additional charge for adding more people.