If your time is worth more than $1 an hour, FreshSchools is worth your time!
The average parent volunteer spends 10 hours per month doing paperwork. At 10 active volunteers, that is 100 hours per month that could be spent growing the community and fundraising.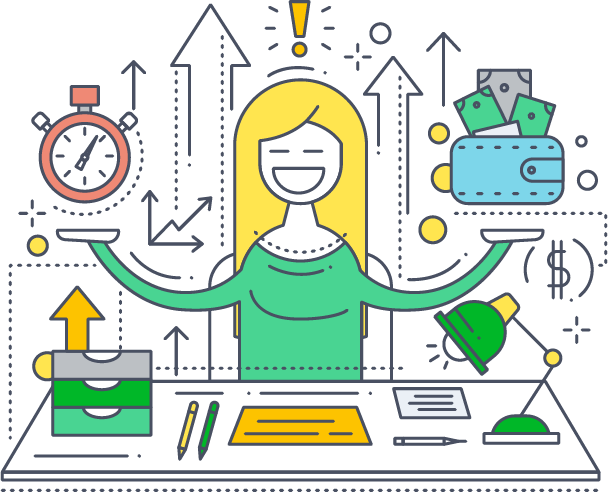 An app that pays for itself!
Stripe charges 2.2% + 30c per credit card transaction (or 2.9% + 30c if not a nonprofit), and 0.80%, capped at $5 for ACH transactions.