We are here to help!
How to customize fundraiser receipt?
Whenever a user donates, FreshSchools sends a receipt to the email address the user enters at the time of donation.
The donation receipt includes the Thank You message for donation, the details of the current donation, and the details of any future donations.
Moreover, if the school admin wants to add a message to this donation receipt, they can do so by following the instructions below.
From the dedicated fundraiser detail page, click on the Manage button drop-down you can see Donation Receipt Email option under it, click on it to add a message in donation receipt email.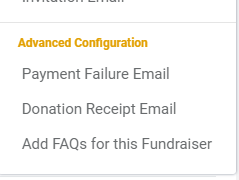 After adding the message, click on Save Message button.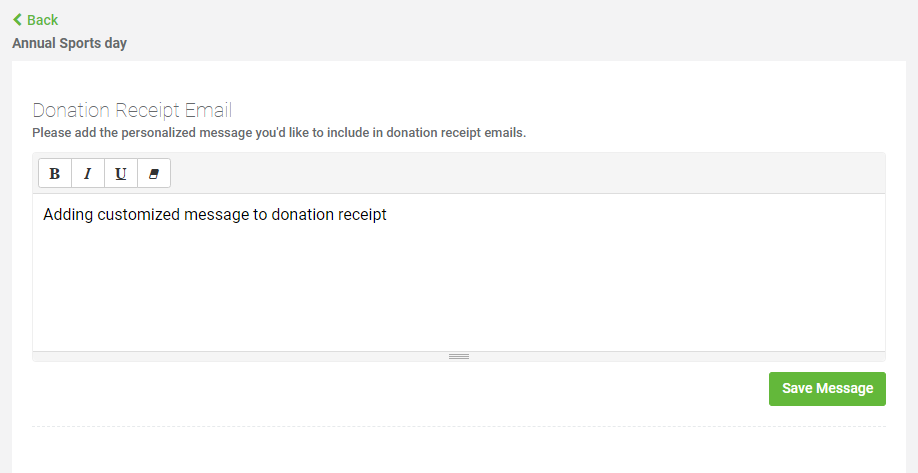 In the future, when any user donates, the donation receipt will include this message.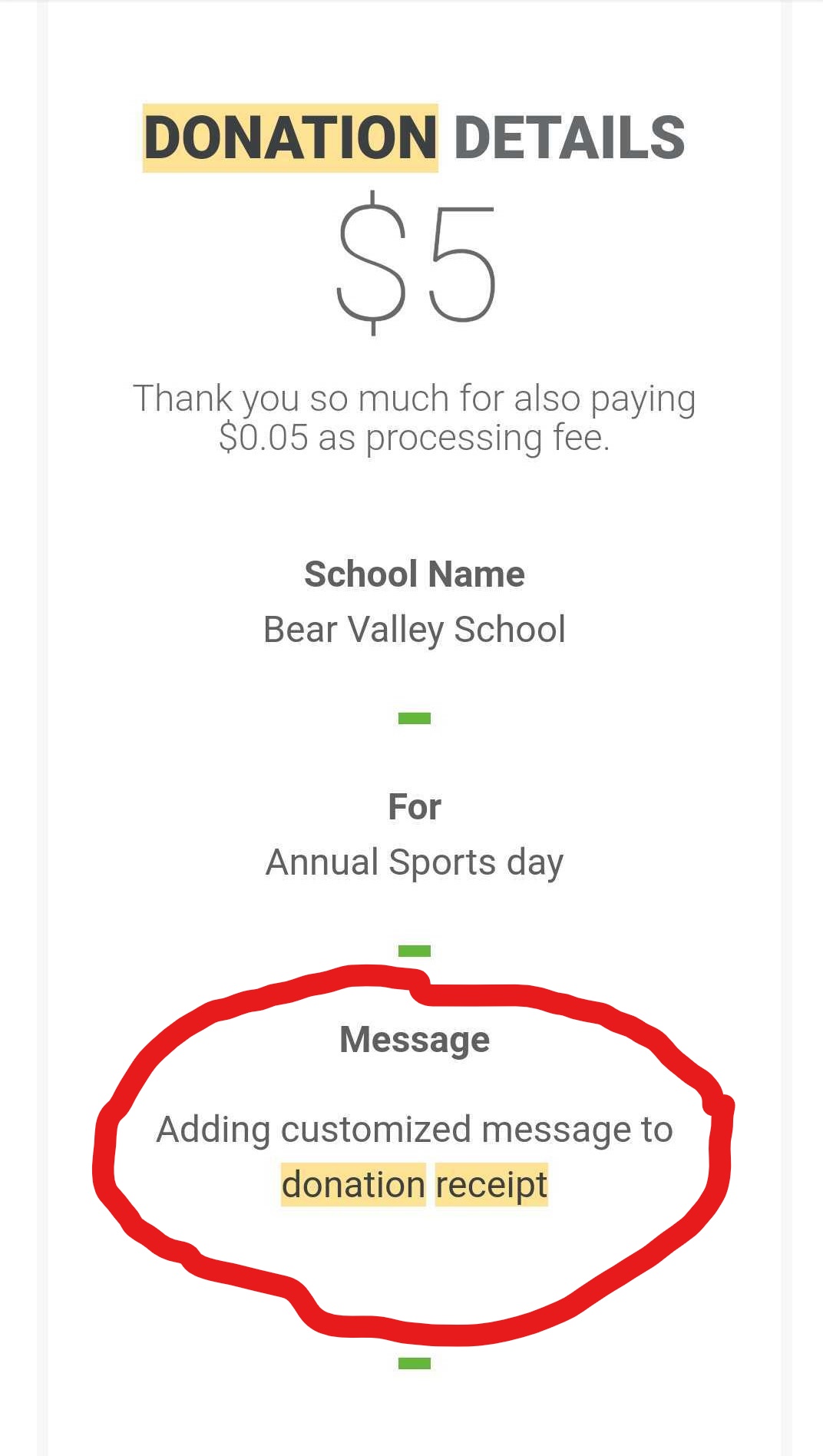 This feature is available only for Premium & Ultra Plan.