We are here to help!
Get Started with FreshSchools as Parent
How to signup as a Parent?
In order to register as a Parent, you will need to receive an invite email from the school admin, click on the link in the email and sign up into FreshSchools. If you have not received an invite email yet, please contact school admin.

What are the features which parent can do?
My Roster
Parent can update their child profile and also parent can remove the child from the school.

The parents can add the child siblings from their own profile.

Calendar
Parents can view the events shared with them and signup for event
volunteer and supplies slot. Parents will also receive notification email if any updates are done for events.
Gallery
Parent can create album and share them with the classes their children
attend.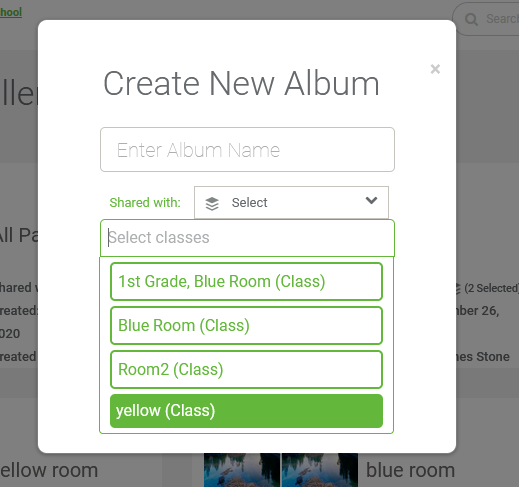 Messages
Parent can also send message to their children's classes.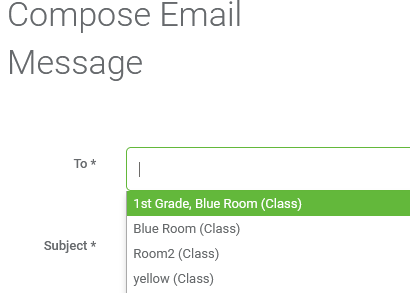 Party Book
Parents can signup for Party Book in which they are invited.
Papers & Docs
Parents can view the documents which are shared with their kid's classes.
Enrichment
Parent can enroll their kids in the enrichment program by making payment through credit card or ACH.
Fundraiser
Parents can make a donation for the fundraiser, book a ticket for event based fundraiser and pledge for the A-Thon by making payment through credit card or ACH.
Auction
If any auction is going in the school, they can bid for the auction items.
Chalkboard
Parents can view the post which are posted by the school and shared with their kid's roster & All Parents.
School Store
Parents can buy items from the school store. If any parent has not signed up for the FreshSchools then they can buy item from public school store if school admin has enabled this feature.
Discussion Board
Parents can start discussion with anyone in the school.