We are here to help!
As a parent, how do I edit my kid's profile?
Log In as a parent, and go to the parent's profile (by clicking on the image or your name below the FreshSchools logo on the top left side).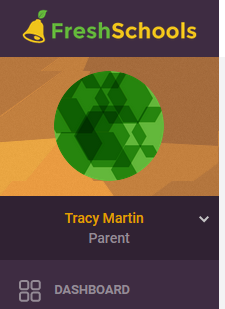 From the parent profile click on the child's name, it will take you to the child's profile.

To edit the child profile click on the edit icon on the child profile, after making changes click on the Save button.