We are here to help!
How to remove a student from FreshSchools?
Admin and Directory Manager can remove students from FreshSchools. Log in as a school admin or directory manager and go to school directory then student profile and click on the Archive button to remove the student.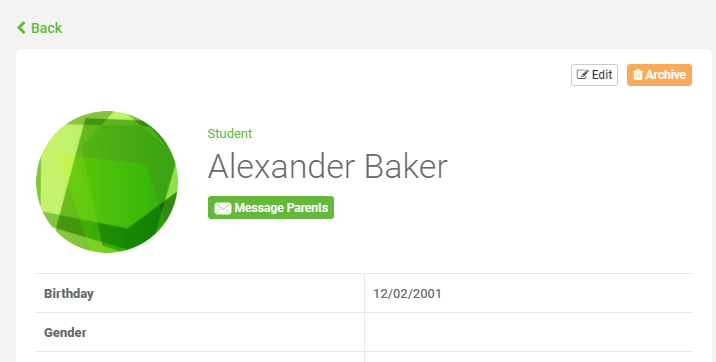 Parents can also remove their kids, login as a parent, go to My Preference page and under My Kids click on the Leave School button for the kid which they want to remove.