We are here to help!
As a teacher, how do I associate rosters to my profile?
Login into FreshSchools, from the left panel click on the drop-down arrow under your name then click on the menu option My Profile, it will take you to the teacher edit profile page, then in Classes field, select the class with which you are associated from the dropdown and click on Save Profile button.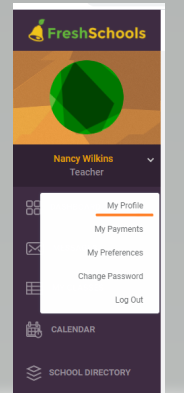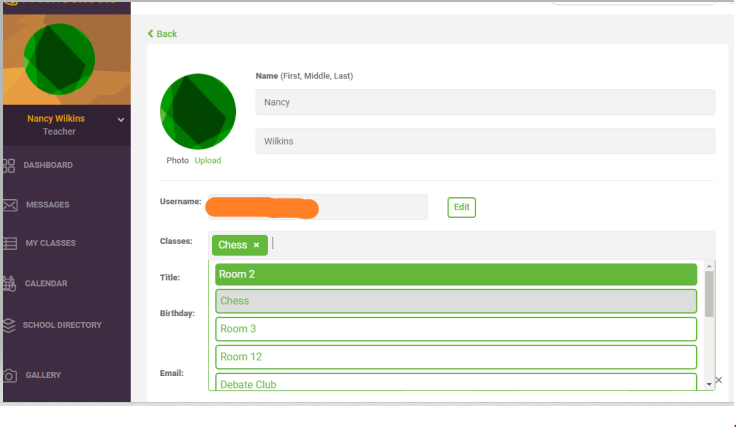 After that, on your profile, you can see the associated rosters.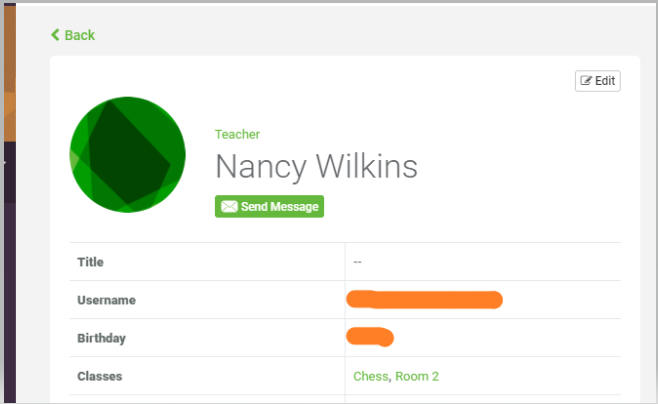 Admin can also assign a class to a teacher, from the school directory go to the roster page and click on Add Teacher button on the top right corner.